David Porter » Reviews » DNA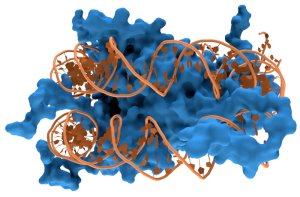 DNA
Norwich Theatre Royal Youth Company
This review was commissioned by the Eastern Daily Press, but not used by them for an unexplained reason
The intimate, flexible staging at The Garage is ideal for a cracking performance in the round by young actors in a play that stretches the mind and questions identity, friendship and peer relationships.
Set on an anonymous patch of waste ground and a field, Amy (Beth Jacklin) has fallen off a high grid after drunkenly larking around and the tomfoolery of the others throwing stones at her. The story shows how the enigmatic Phil (James Bell) leads them into a cover up and framing of an innocent man.
The play, specially written for young people asks how far it's right to do something bad if it's for a higher purpose and can the world really be altered by a small change within ourselves?
The interlocking complexities of shifting power games and mutual loathing among teenagers is superbly conveyed with tight performances from Heather Kelly, Lydia Richards, Lauren Bryant, Annabella King, Francesca Ali, Eleanor Jenkins, Amelia Stephanides and Matthew Doswell.
These are young people with a future in performance and this thought-provoking show should be supported and encouraged.
Filed under: Reviews · Tags: The Garage